"This post contains affiliate links, and I will be compensated if you make a purchase after clicking on my links."
The year's biggest award ceremony – The 90th Annual Academy Awards, better known as the Oscars – is right around the corner. And, while the gold statue is the ultimate prize for those nominated, they'll also be gifted with the "Everyone Wins" Nominee Gift Bags which have become the most buzzed about swag in history – and we're most excited about one of the gift items in particular!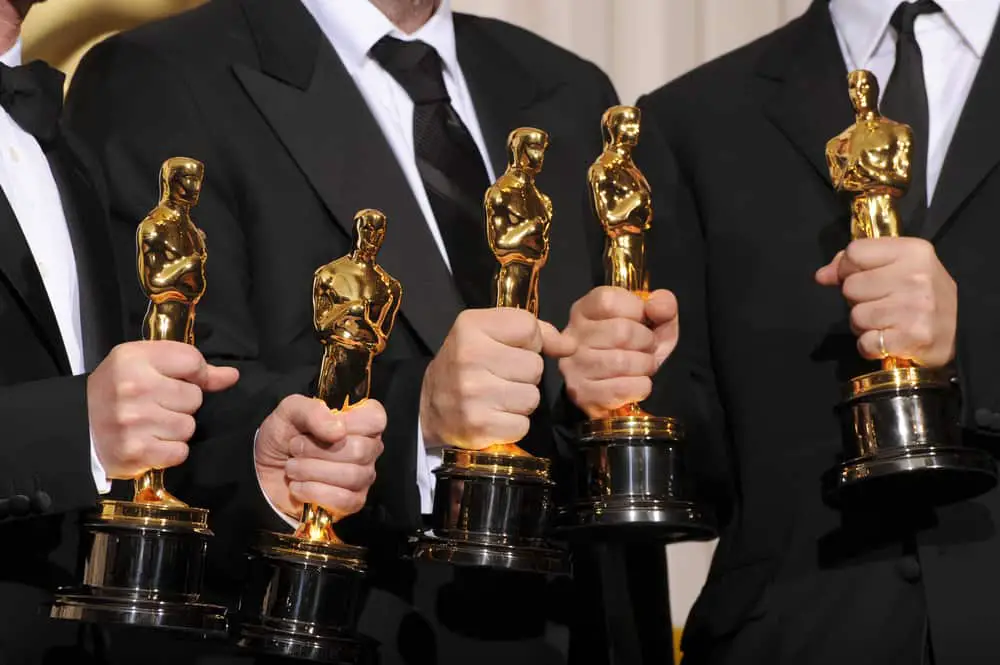 For the fourth consecutive year, Halo invites celebrities to make a 10,000 bowl pet food donation to an animal shelter of their choice! That equates to a whopping 2,000 pounds of food! Wow!
This year's nominees – like Allison Janney, Denzel Washington, Margot Robbie, Timothée Chalamet and Octavia Spencer – will have an opportunity to redeem Halo pet food donations to feed shelter dogs and cats. The highly coveted item has been redeemed in the past by many A-listers, including Meryl Streep, Julia Roberts, Jeff Bridges, Ethan Hawk and Samuel L Jackson.
"As always, we are thrilled to have Halo join us because it adds a philanthropic component to our nominee gift bag, " said Lash Fary, the curator of the unofficial gift bags and founder of Distinctive Assets. "So many celebrities love pets and making a difference so the Halo gift certificate for a donation to help shelter pets remains the most redeemed item in our gift bag's history."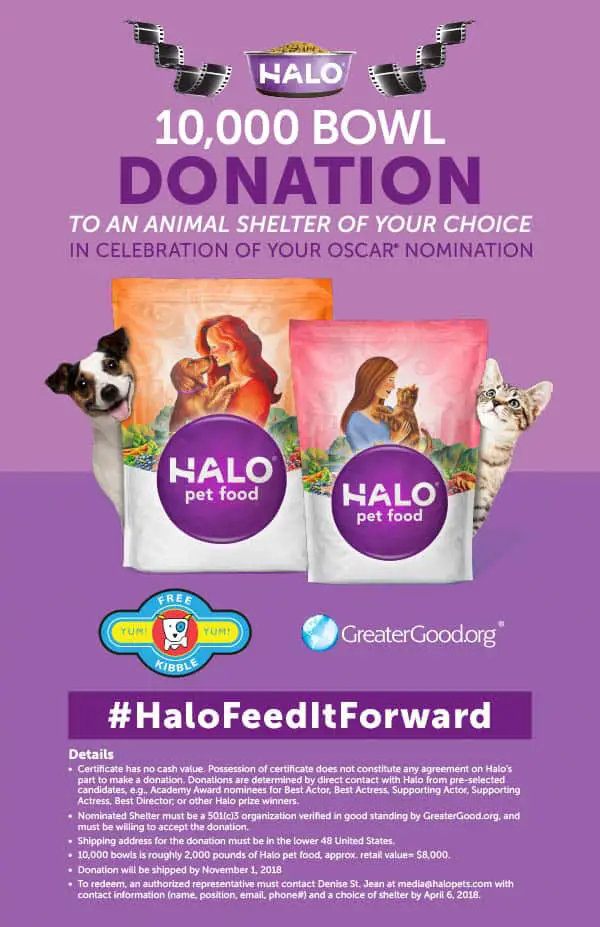 Halo is proud to partner with Freekibble.com and GreaterGood.org to feed thousands of shelter pets every year nutritious pet food through the #HaloFeeditForward campaign. Since Halo pet food is made only with real WHOLE meat never any "meat meal," like chicken meal or by-product meal, these generous donations are often life-changing for those shelter pets that receive them.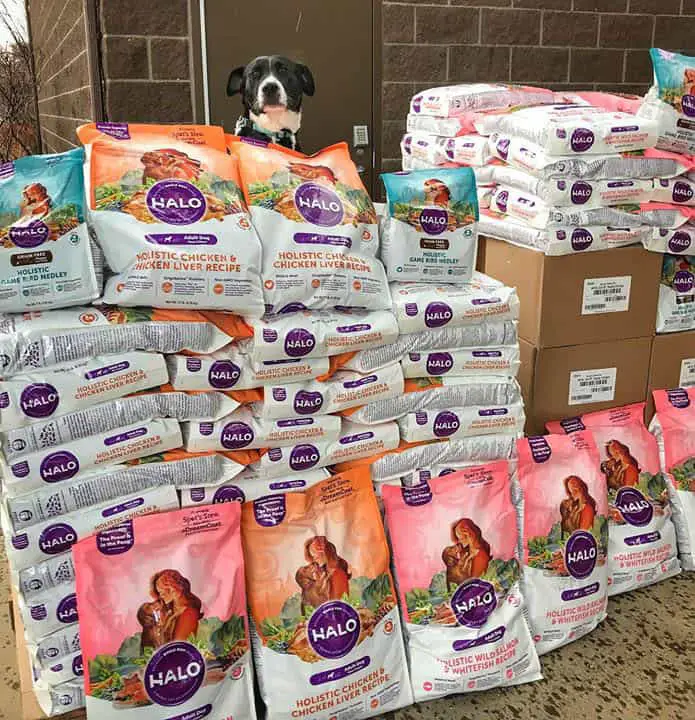 The Distinctive Assets gift bag is not affiliated with the OSCARS® or the Academy of Motion Picture Arts & Sciences; the Academy of Motion Picture Arts & Sciences does not award, sponsor, endorse or provide these gift bags. As for Halo, they are just happy to support generous nominees to show the love to shelter pets!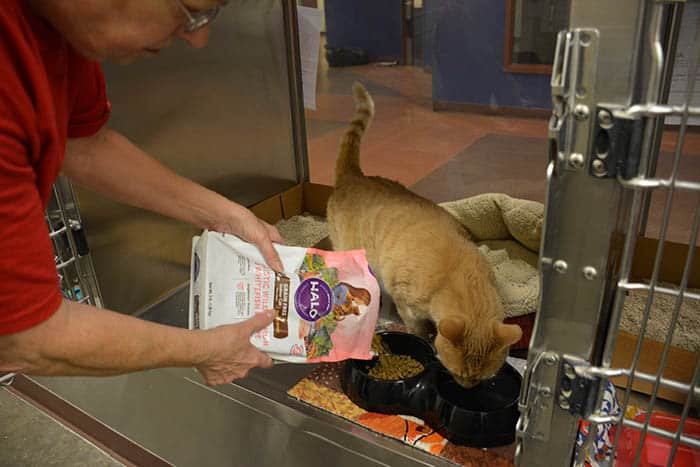 What else is included in the celebrity swag bag? A 12-night Tanzania adventure package for two, a 7-day Hawaiian escape, 23andMe Health + Ancestry Service, transformational Luminosity Skin Serum and Hair Follicle Stimulant, and a commitment from Jarritos Mexican soda to donate a pallet of their soft drinks to a charitable event of the nominee's choice. Not bad!